We visited Jon and Wendi at AK today and had a really constructive visit. A friendly welcome, great coffee and lots of information about the cars. The "factory" is a small industrial unit with a glass fronted showroom which contained the red demonstrator. Jon explained all about it – he built it to be more "old-school" and described a recent track day in Llandow where he had impressed, or even embarrassed a number of "Caterfield" owners with the speed and handling of the car.
We had a a full tour of the factory, seeing a number of vehicles in various states of build or repair. It meant that Jon was able to to show a lot of the options on chassis, body features and specifications. Upstairs on the mezzanine floor we saw all the GRP moulds and Jon showed us how each of the panels was fabricated.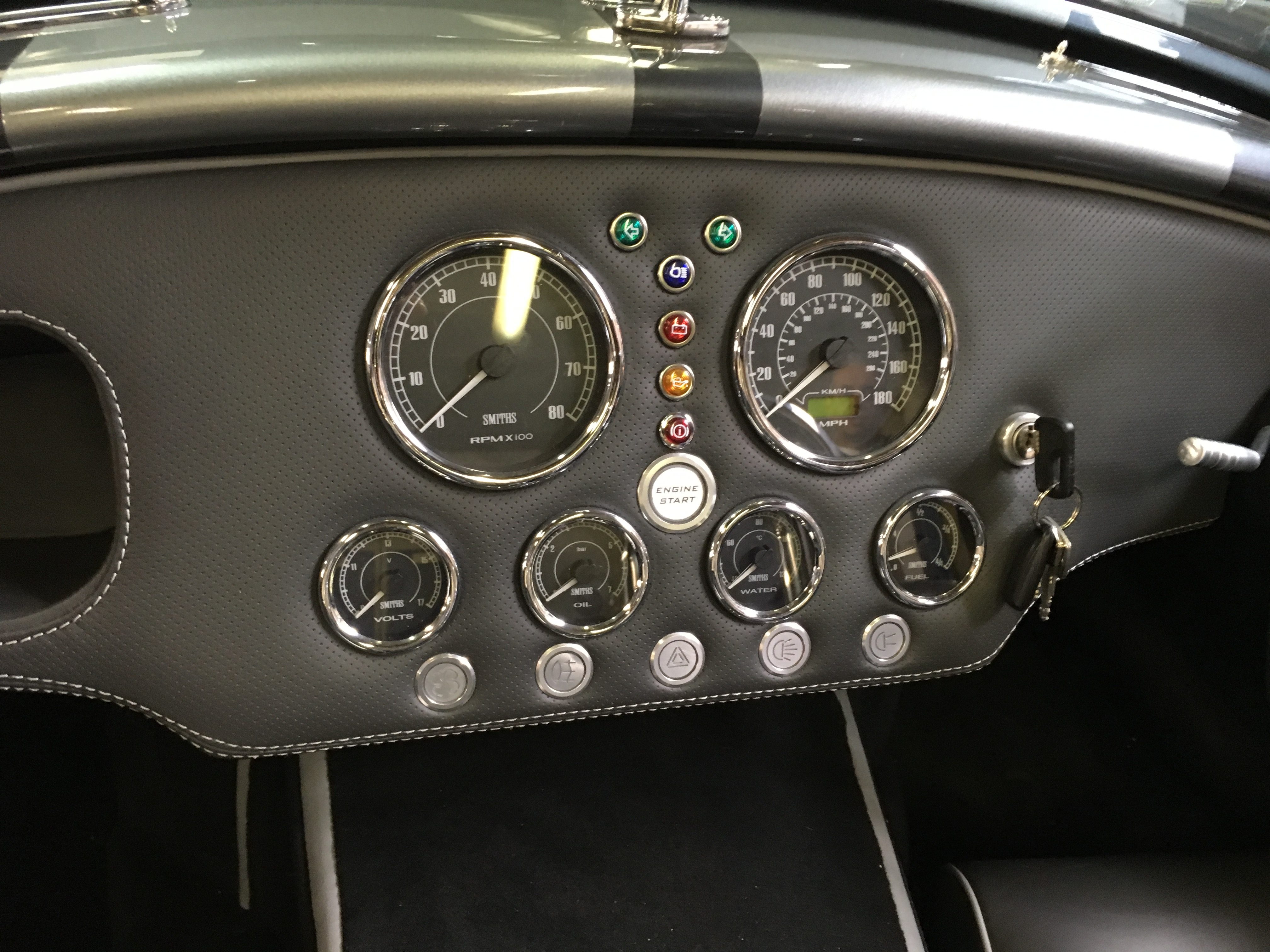 The highlight was undoubtedly when Jon started a couple of the cars. The red demo with its some ridiculous bhp figure sounded really angry, whereas the more conventional grey customer car with a standard LS3 engine was more to my taste; effortlessly powerful but more understated. I also liked the modern underbody look too.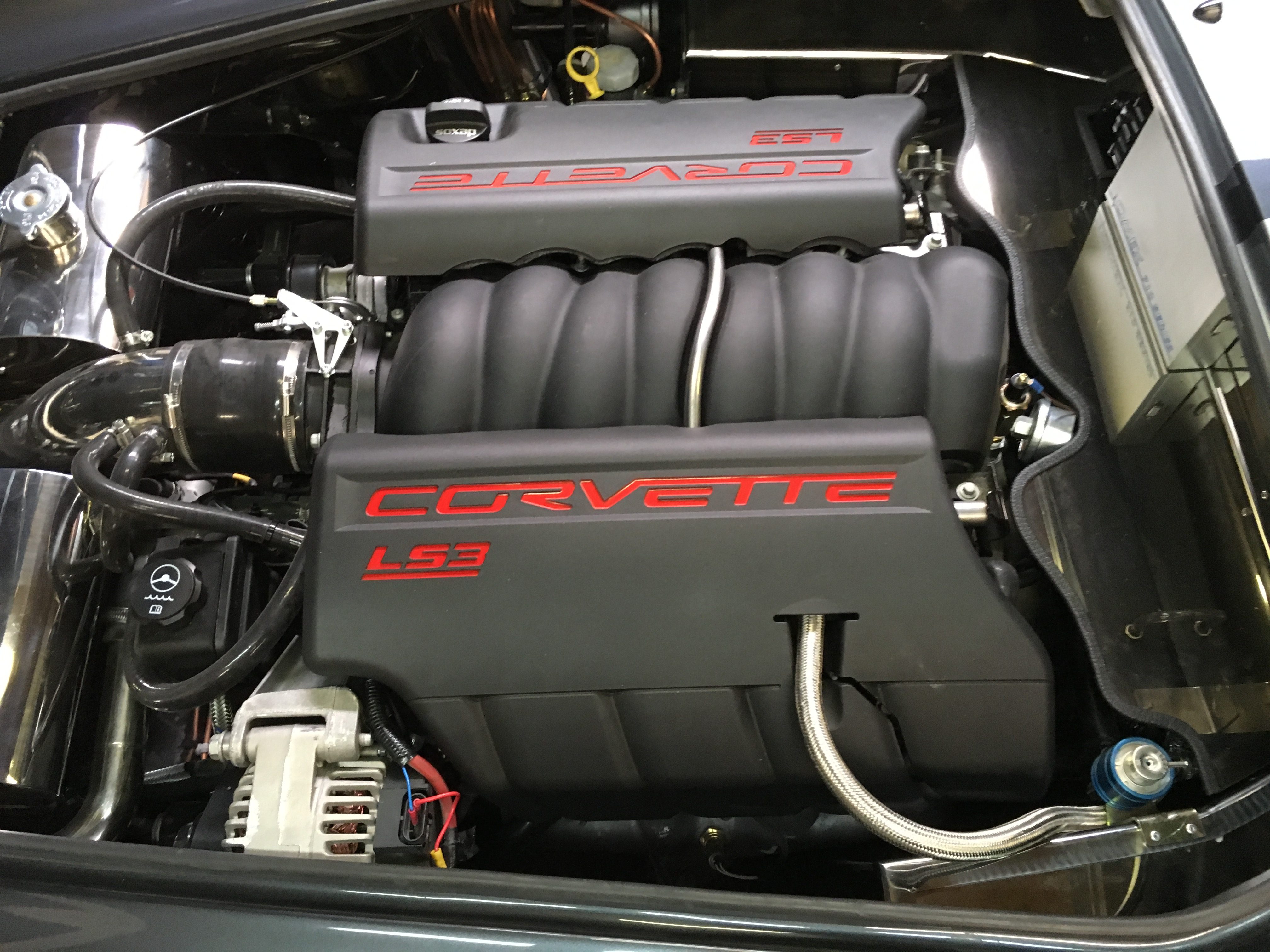 I got answers to all my questions and most importantly a copy of the build manual on CD. Now to devour that to get a more detailed idea of what we might be letting ourselves in for…